Know About Filter Canteen
ALFA1 GI Water Filter Canteen MWF
ALFA1 Life Saver NANO Water Filter Bottle
Know About Water filter Bottle
Clean, Pure, Healthy & Fresh Tasting Water is instantly & Naturally filtered with the use of
ALFA1 anytime & anywhere all without the use of chemicals.

Remove Bacteria, Cyst, Colibacillus, Cholera, Staphylococcus, Salmonella,
Bad Taste, Legionella, voc, heavy metals & Chlorine
Our Products are Patented, Innovative, Rugged and offer economical solutions
for armed forces & consumers.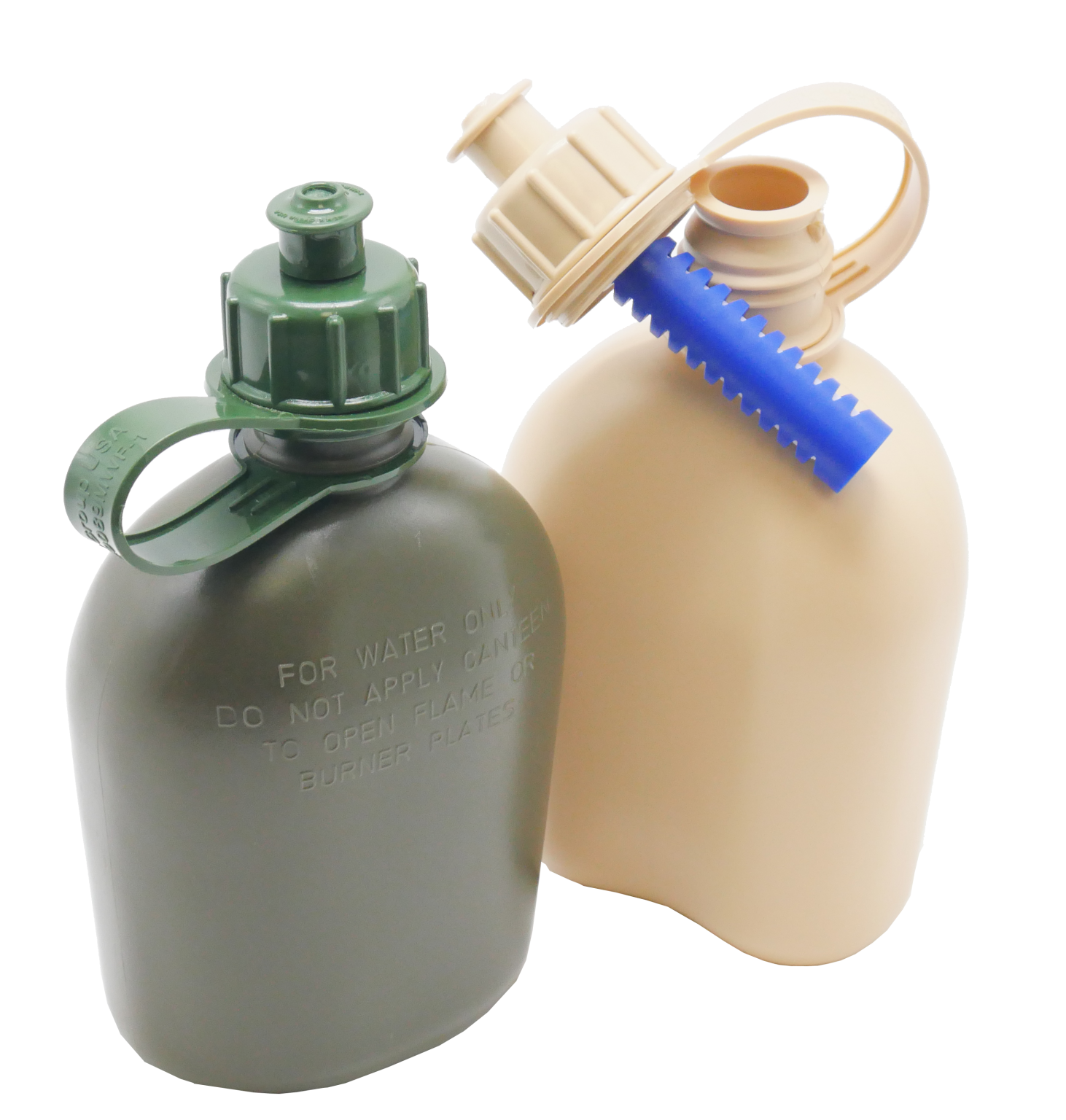 Redefine Pure Drinking Water
We are committed to redefining the safe drinking water space through technology innovation and product quality and design. In doing so, our work is driving sustainable access to safe drinking water by engaging governments, donors, and individual consumers to understand the problem and become an active part of the solution.
ALFA1 Stainless Steel Canteen with Kidney Style Cup
Applicable military specification, MIL-STD-105, MIL-STD-130, MIL-STD-810, and other applicable applications. Stainless Steel Canteen with Kidney Style Cup and Heavy Duty Cap. Material Stainless Steel 18-8 AMS QQ-763 or 304 AMS 5639. Canteen is compliant with USFDA, NSF and other applicable standards.
Stainless Steel Kidney Style Cup is designed and manufactured to same strict military specifications and standards as Stainless Steel Canteen perfectly nest inside the Kidney style cup for easier carrying and storing.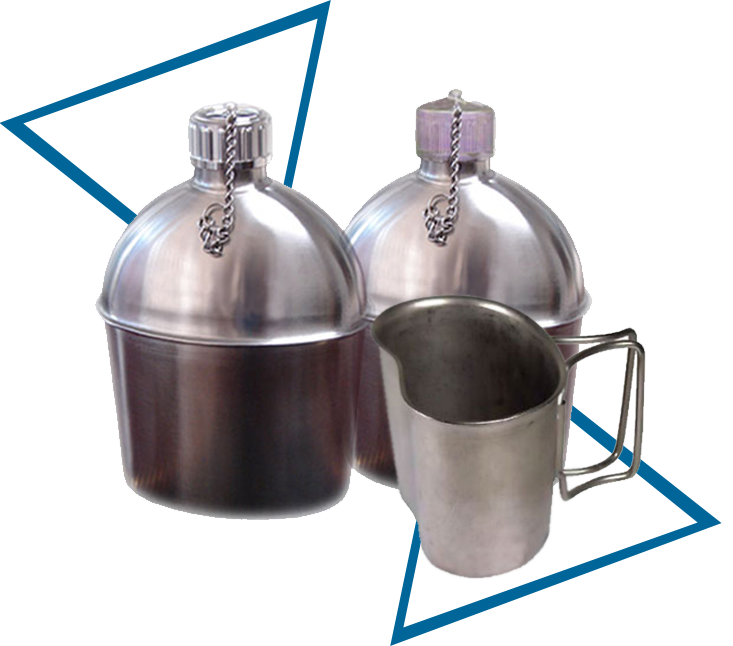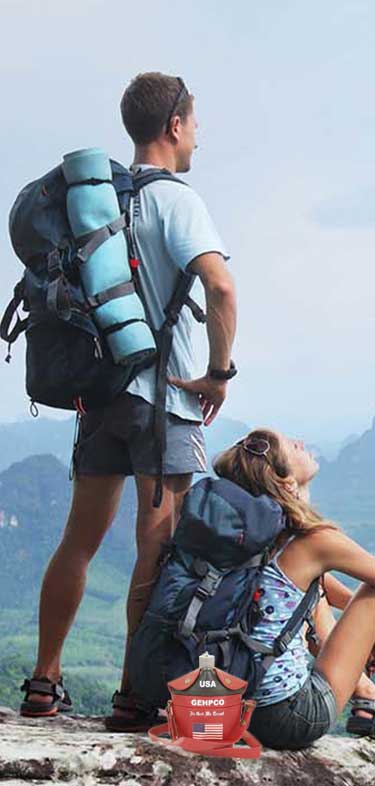 ALFA1 Leather Canteen Pouch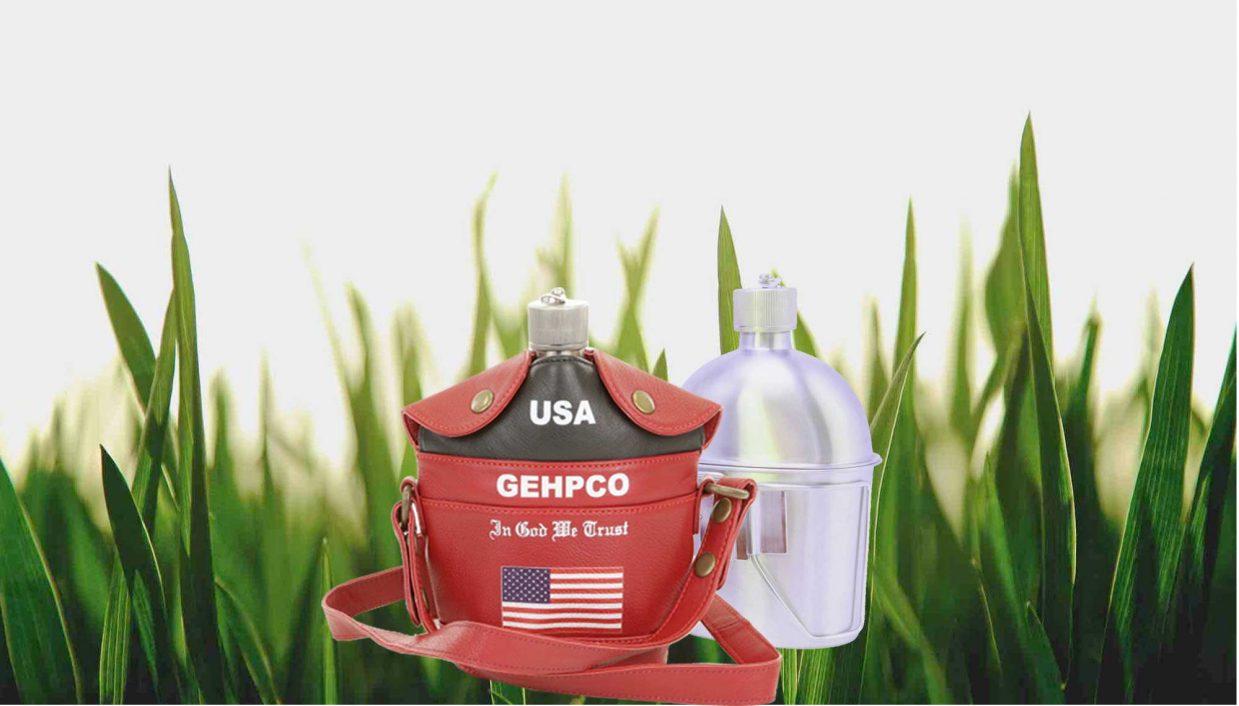 Personal Water Filtration
We provides a regular supply of fresh, clean, odorless, pure drinking water-Anytime, Anywhere… and system is here to protect you and your family from waterborne diseases.
Clean, Pure, Healthy & Fresh Testing Water is instantly & Natural filtered the use of ALFA1 Anything & Anywhere.
Remover Bacteria, Cyst, Colibacillus, Cholera, Staphylococcus, Salmonella, Bad Taste, Legionella, voc, heavy metals & Chlorine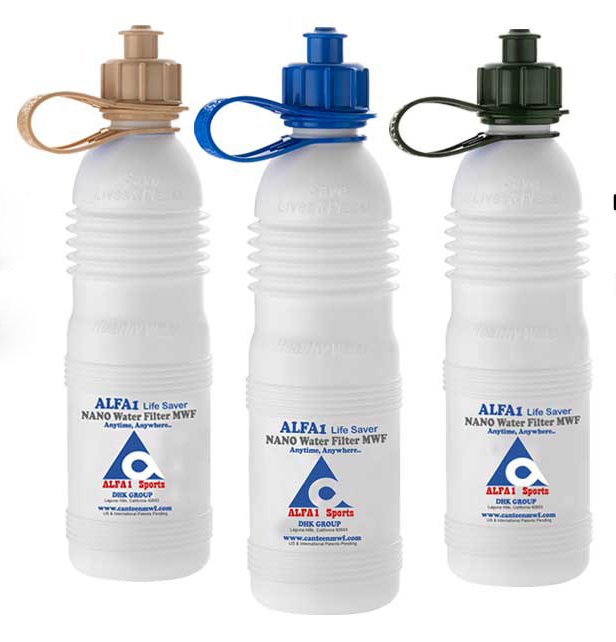 DHK is business entity established in June of 1994 in California, USA. During the ensuring years DHK has designed, developed and patented many products. We continue to expand our product line and develop new technologies to meet customer needs. We have two operating divisions: DHK Defense & Aerospace and DHK Human Health Products. DHK provides technologically advanced, innovative products, services and solution in systems integration, defense electronics, information technology and state of the art medical technologies. DHK Group of Companies: CanteenMWF, GEHPCO, eDHKY, DHKI Defense & Aerospace.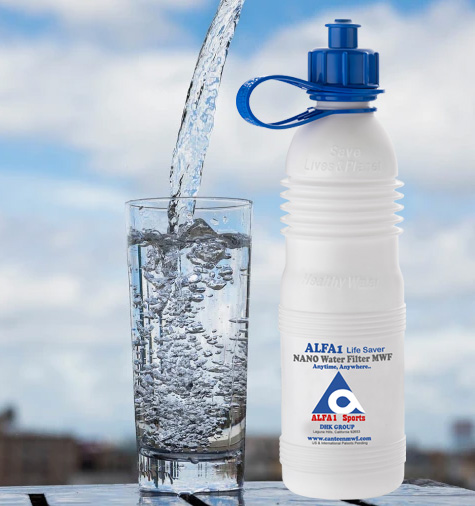 Reach us with your project details and we will get back to you