Award Winning Water purification technologies. We Believe In Good Ideas, Flexibility And Precision.
SOME REASONS TO WORK TOGETHER
We are a business entity established in June of 1994. During the ensuring years DHK has designed, developed and patented many products. We continue to expand our product line and develop new technologies to meet customer needs.
We have two operating divisions: DHK Defense & Aerospace and DHK Human Health Products. DHK provides technologically advanced, innovative products, services and solution in systems integration, defense electronics, information technology and state of the art medical technologies. We serve military, government and commercial customers both domestically and abroad. DHK is approved by US DOD as a supplier of various individual equipment items.
DHK Group of Companies: CanteenMWF, GEHPCO, eDHKY, DHKI Defense & Aerospace.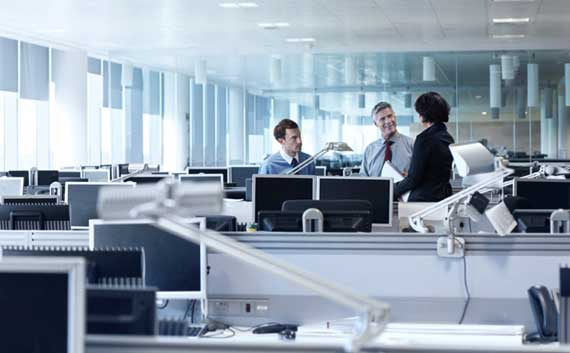 We Make Business Better By Delivering Reliable Purification Solutions
Expert Services
We are are certified and have ample experience in providing expert services.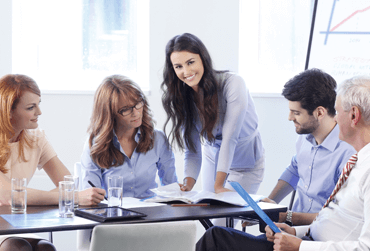 Cost-effective
We offers different products so that each client can choose a products that best suits their needs and budget.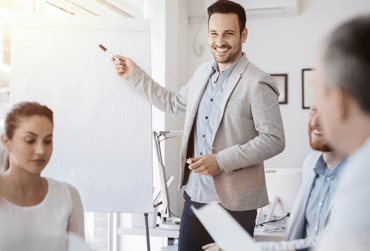 24 x 7 Services
Our instant, 24×7 service has earned laurels in the last few years