If you love the outdoors but hate being forced to drink water from plastic bottles, the Alfa1 GI Water Filter Canteen may be your solution. This ultra-light system provides one person with freshly filtered clean healthy drinking water in the field, travel, home, office anywhere anytime. Be assured that your family has healthy drinking water when you're away from home and more time with their loved ones!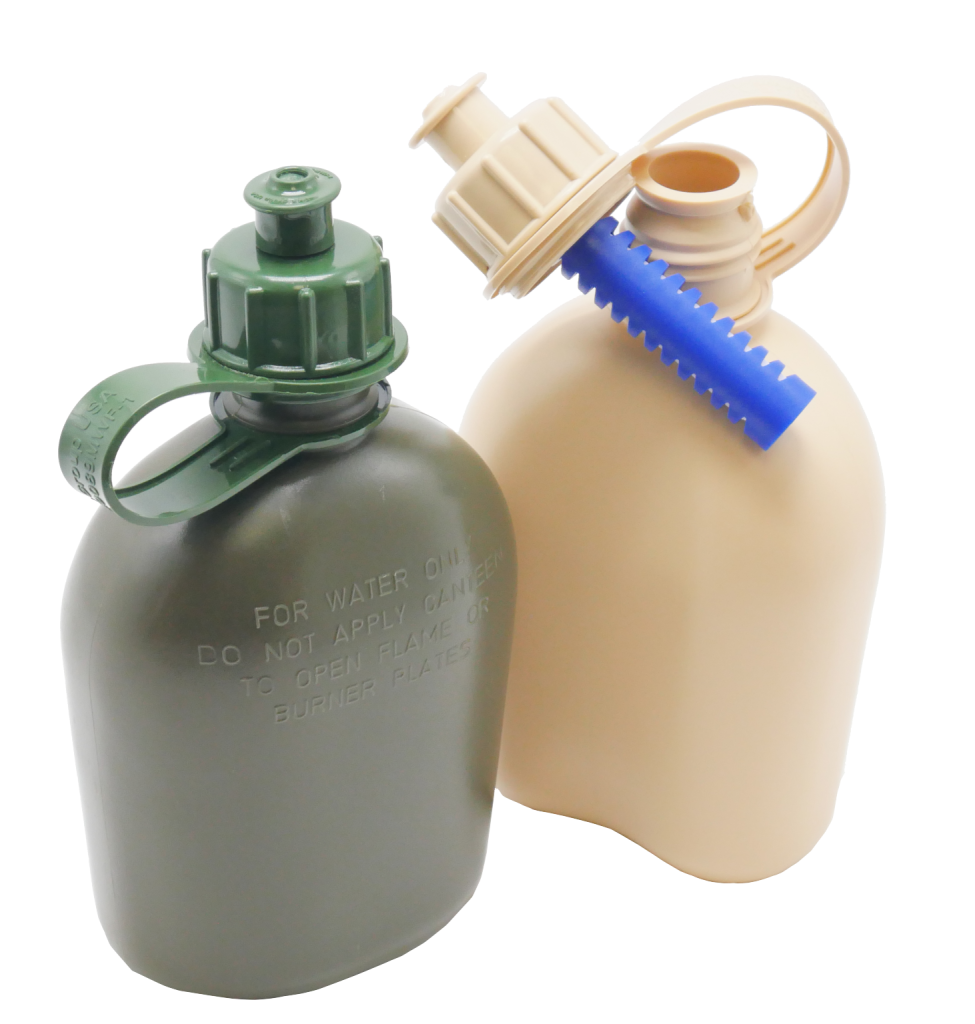 Personal Review
Most times, people rely on disposable water bottles. But, when we go camping and trekking in remote areas, it's necessary to find an alternative to keep myself hydrated and free from any health-related complications. Most importantly, water needs to be clean of any pollutants before being consumed. This is where a portable water filter comes into play. Today I'll be reviewing one such product called ALFA1 GI Water Filter Canteen that promises clean drinking water without any hassles.
Who needs this canteen?
Campers, hikers, hunters, and anyone else spending time in remote locations often rely on high-quality water filters to provide clean drinking water. The problem with many of these filters is that they are heavy and bulky. If you're looking for a better option, consider grabbing an ALFA1 canteen filter. It weighs less than 6 ounces and can hold up to 32 fluid ounces of drinking water.
How does it work?
Whether you're on a camping trip or exploring a different country, having access to clean water is essential to keeping yourself hydrated and ensuring that you stay healthy.
What comes with this kit?
The ALFA1 GI water filter kit comes with a canteen, portable ALFA1 NANO water filter. The ALFA1 GI Water Filter Canteen makes it very lightweight and easy to carry with you when on the go! It's ideal for camping trips or simply as an extra source of clean drinking water at home or work!
Are there instructions included with this product?
You'll get step-by-step instructions with every product to ensure you have it set up and ready to go as quickly as possible. And if you have any questions at all, our U.S.-based support team is here to help
Is customer service accessible and responsive?
One thing that sets DHK Group apart from most competitors on Amazon is our world-class customer service. From answering technical questions to helping you set up your water filter in just three steps, we're committed to providing a five-star experience from start to finish. What are you waiting for? Get started with your own ALFA1 GI Water Filter Canteen now!
Are there replacement parts available?
Yes, replacement parts are available. The filter cartridge can be replaced with a new one when needed. This will prolong its service life without requiring you to buy a new canteen or replace it altogether.
Is this product worth the price?
This canteen weighs only 6 oz, making it perfect for backpackers and hikers. But that's not all – it can filter up to 500 liters of water, purifying it down to 0.1 microns. That means you don't have to carry a heavy pack full of bottles – simply fill up your canteen before you head out or when you heading into nature and enjoy fresh, clean water throughout your day.